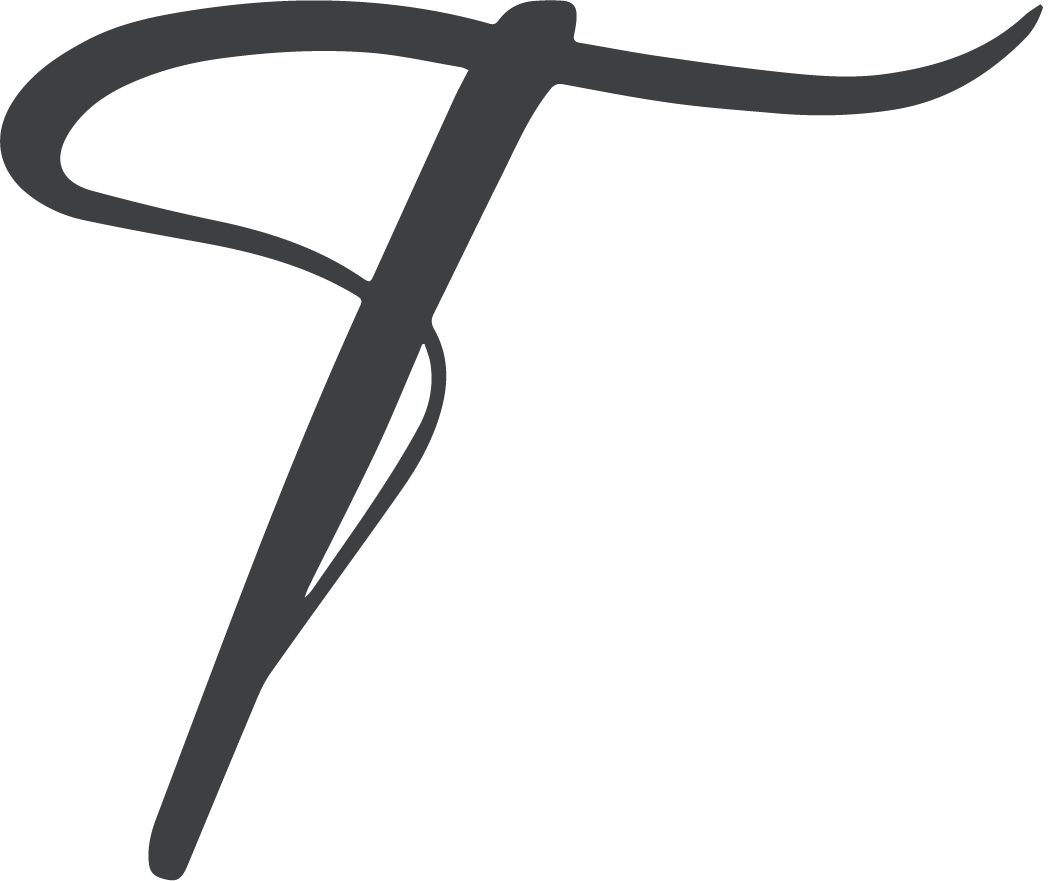 e Waiora is a 4-part documentary series exploring the deep connection Māori have with water. It profiles community water safety advocates across Aotearoa who are working to strengthen this connection with their people through whakapapa, mātauranga and tikanga.

Through the documentaries, Te Waiora showcases these individuals, educators and passionate advocates of the transformative power of water.



Featuring ex-Navy diver Rob Hewitt; surfers Jordan Waiti and Maioha Kelly in Raglan; Kii Tai Cultural Tour guides in Whanganui, Mamah and Ngapuke Patea; and Waka Ama enthusiast Mika Tawhara in Napier - each explains why the water has been such an important restorative element in their lives and the lives of those around them.
Directors: Julian Arahanga and Brandon Te Moananui. Producer: Letisha Tate-Dunning
Kohikohi Kaimoana
Gathering Seafood
After his own miraculous survival at sea, ex-Navy diver Rob Hewitt turned his focus to helping Māori dive safely, but he never could have predicted that he would find himself on the other side of a rescue operation involving one of his own divers.
Cast: Rob Hewitt, Todd Russell, Monty Makalio, Donovan Taniwha
Director: Julian Arahanga READ MORE
Ngaru Toa
Wave Warriors
Surfers Maioha Kelly and Jordan Waiti have been working with rangatahi across Aotearoa to deliver surf lessons, using mātaraunga Māori to strengthen and deepen their connection to Tangaroa.
Cast: Maioha Kelly, Jordan Waiti, Lovey Chapman, Hamiora Walters, Nikau Muru, Luke Huirama
Director: Julian Arahanga READ MORE
Te Awa Tupua
A Spiritual Journey
Brother and sister Mamah and Ngapuke Patea have a love of the awa (river) passed down through generations and instilled by their father.
Cast: Mamah Patea, Ngapuke Patea, George Matthews, Mai Te Rangi Arahanga, Dallas Clay, Max Karaka-Jones, Wiremu Burke-Dean
Director: Julian Arahanga READ MORE
Heretaunga
Power of the Paddle
After a traumatic brain injury left her struggling to speak, Mika Tawhara turned to the waka to help her heal.
Cast: Mika Tawhara, Denis Winterburn and Yvonne Aranui
Director: Brandon Te Moananui READ MORE