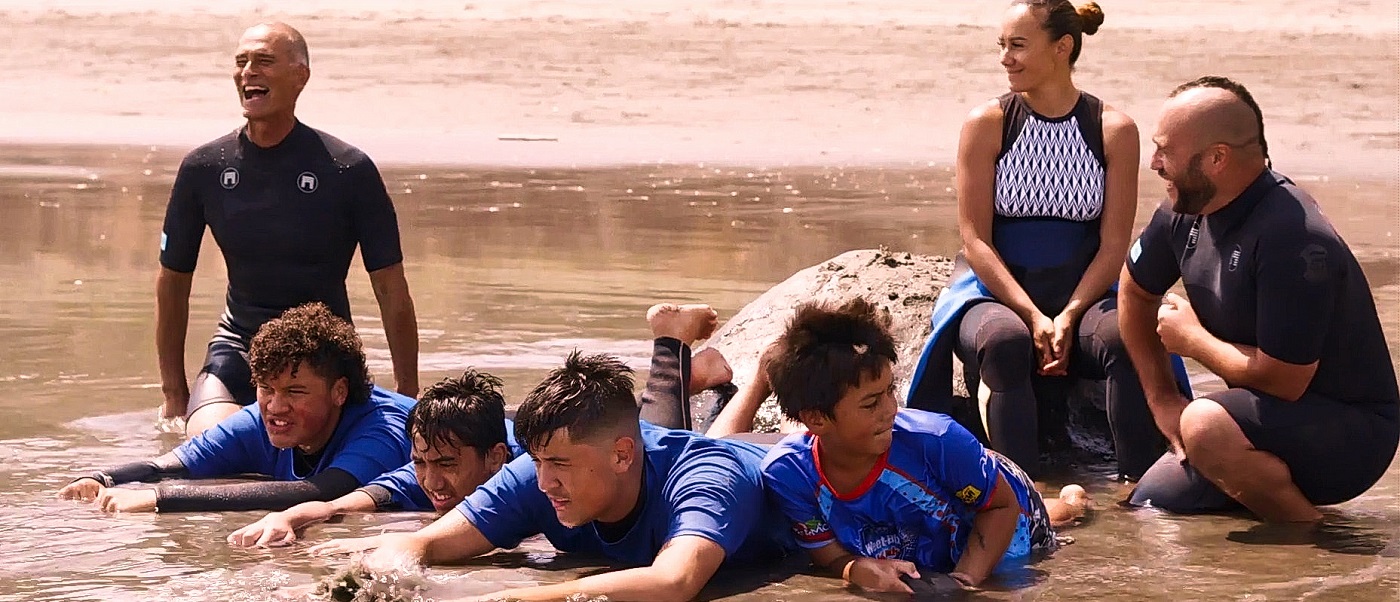 On average Māori account for 20-24 percent of all preventable and non-preventable drowning fatalities, despite comprising only 15 percent of the nation's population.
Blog
Kia Maanu Kia Ora
Te Waiora - 4-part documentary series
Shot at surfing hotspot Raglan, the second of the 4-part Te Waiora documentary videos features surfers Maioha Kelly and Jordan Waiti, and Hamilton teacher and water safety advocate Lovey Chapman.
Together, as committed water safety advocates, they are providing lessons, inspiration (and fun) to rangatahi,using mātaraunga Māori to strengthen and deepen their connection to Tangaroa.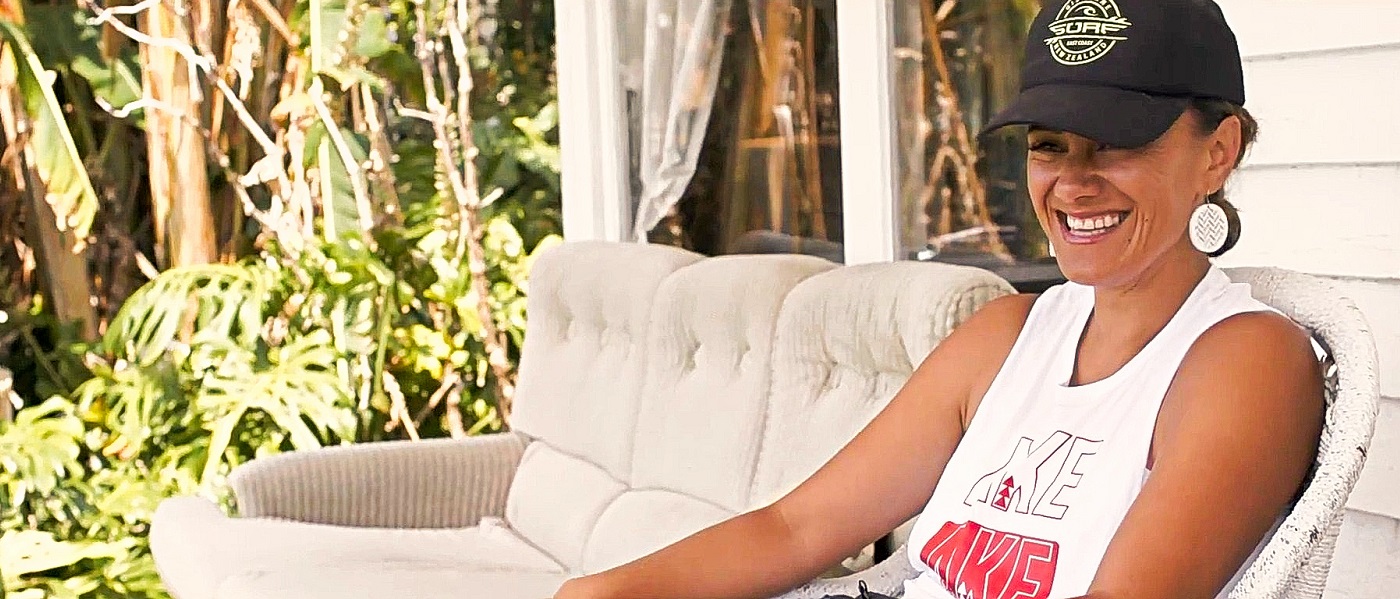 Despite their earliest ancestors having ridden waves, the cost and access to surfing lessons has prohibited many rangatahi from being able to learn to surf.
Forming Aotearoa Water Patrol, Waiti and Kelly are passionate about removing these barriers and providing the skills needed to ensure safety on the water, whilst emphasising the cultural significance surfing can provide for young Māori.

Te Waiora is a 4-part documentary series exploring the deep connection Māori have with the water, profiling community leaders across Aotearoa who are working to strengthen this connection and provide the skills that are needed to stay safe. See the 4-part series here.