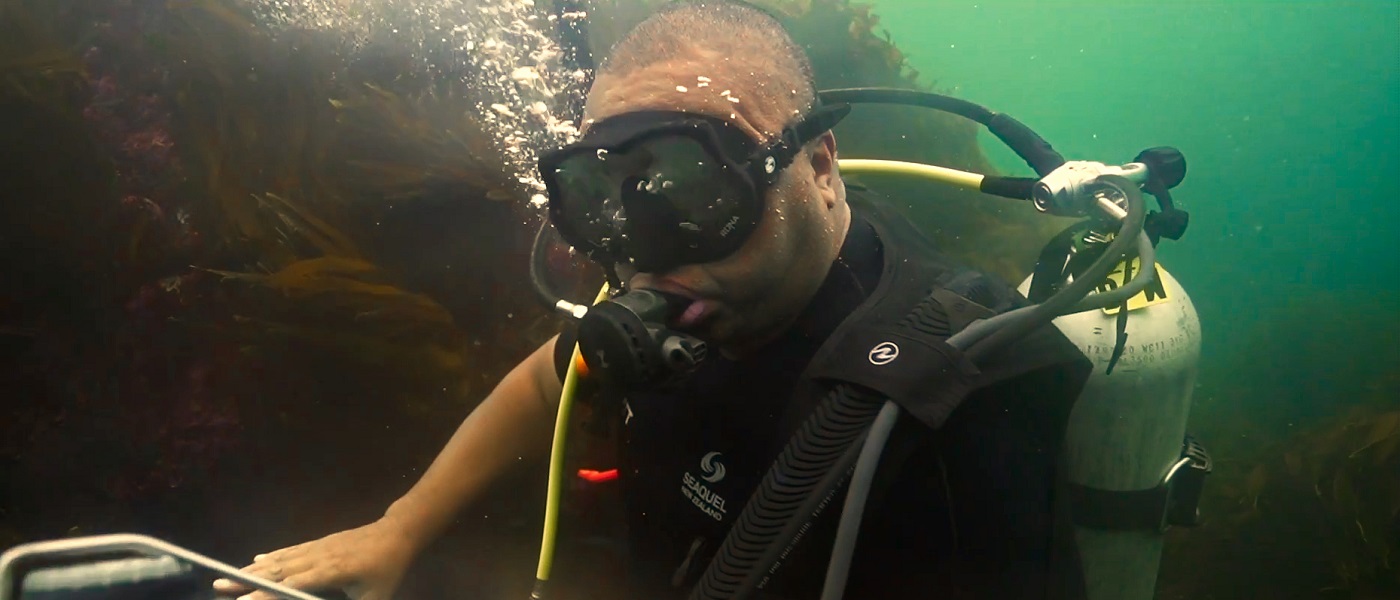 "Ko au ko koe, ko koe ko au. The waters that flow through me, are the waters that flow through you." Rob Hewitt
Blog
Kia Maanu Kia Ora
Te Waiora - 4-part documentary series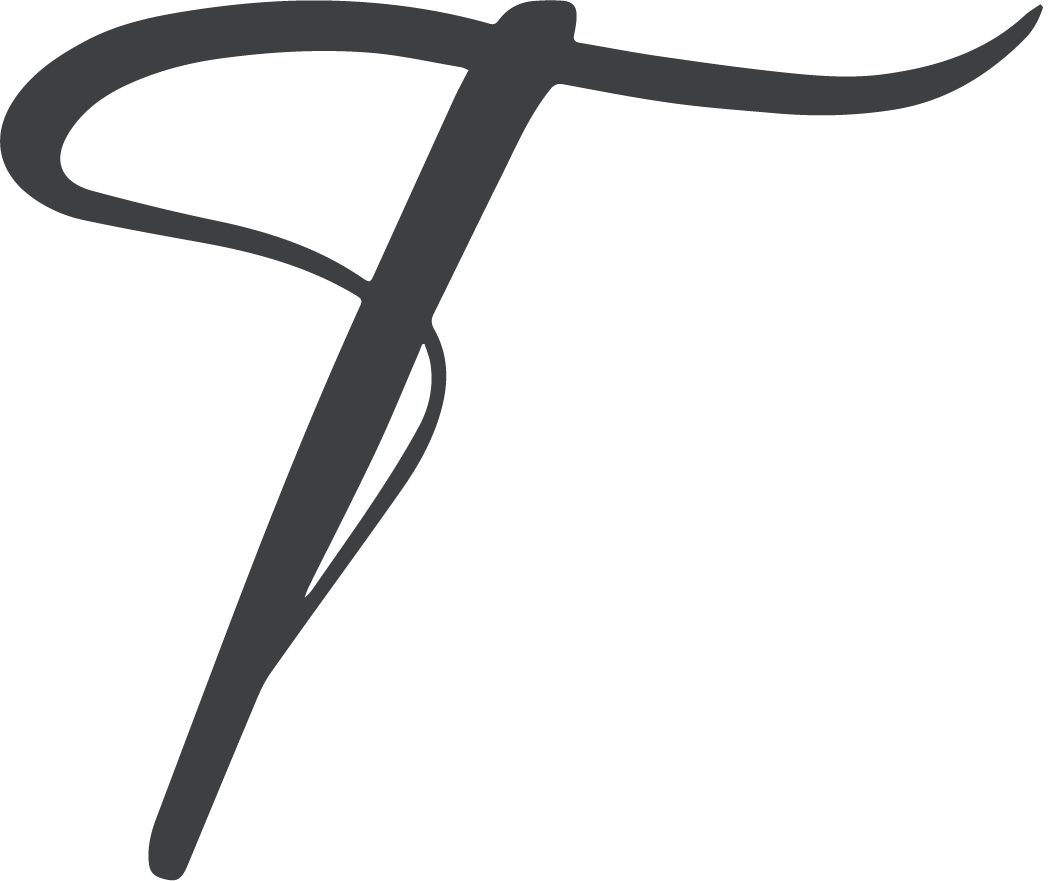 he first of the 4-part Te Waiora documentary videos tells the stories of people that testify how water (wai) is central to Māori identity, health and wellbeing.
Shot mostly around the Wellington coastline, 'Kohikohi – Gathering Seafood' follows a group of divers and safety advocates, through their recollections and daily experiences of water.
Māori water safety advocate and educator, and ex-Navy diver Rob Hewitt, led the way with his own personal story of miraculous 4-day survival at sea. Compellingly, some year's later, he found himself having to help rescue one of his own diving team-mates.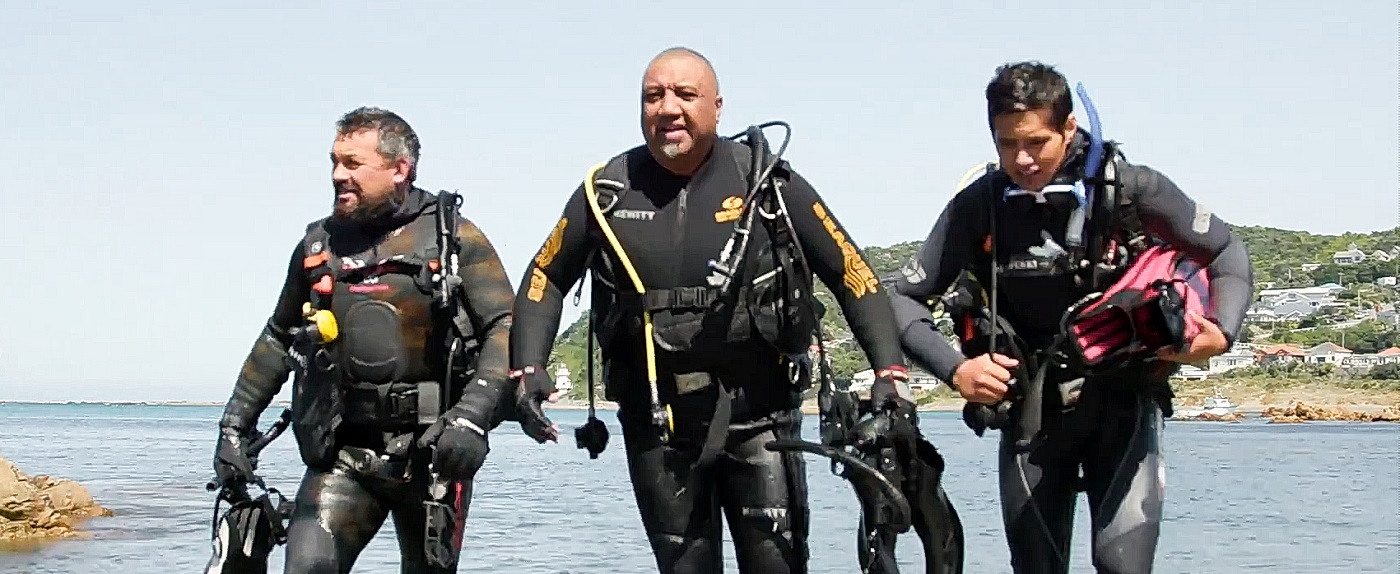 For Rob, diving is more than a passion. Working with Water Safety New Zealand, Rob has become an ambassador for providing New Zealanders, particularly indigenous Māori, with the skills they need to dive safely.
In 2019, nearly half of all drownings happened whilst gathering kaimoana and with Māori overrepresented in drowning statistics, Rob knew he had to do something.
Through the Kia Maanu Kia Ora (Stay Afloat, Stay Alive) initiative, he has been providing dive programmes for Māori, to help them connect to Tangaroa and try to reduce these devastating statistics we hold in Aotearoa.
Te Waiora is a 4-part documentary series exploring the deep connection Māori have with the water, profiling community leaders across Aotearoa who are working to strengthen this connection and provide the skills that are needed to stay safe. See the 4-part series here.