Mātauranga is about the knowledge or understanding of everything visible and invisible existing in the universe. These may be passed down through oral historical stories, visual art, poems, songs and waiata, etc.
This passing of knowledge, from traditional understandings and systems helps create intergenerational wisdom. But it is never static. When present-day knowledge is applied, mātauranga continues to strengthen our everyday lives.
Mātauranga knowledge and understanding helps strengthen our connection with wai and is a vital guide in all aspects of water safety practice.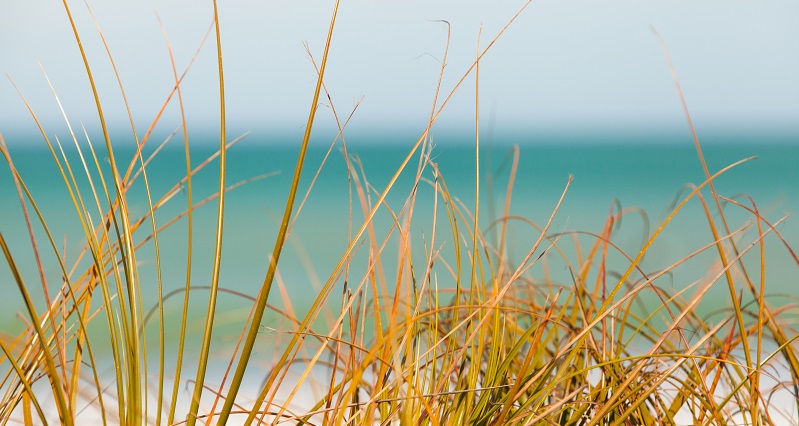 Knowledge, what is known and how
Values, practices, customs and beliefs comprise what is known about wai and the connection people, places, animals, birds and marine life have with wai and each other. Below are links to resources and stories pertaining to values, practices, customs and beliefs.