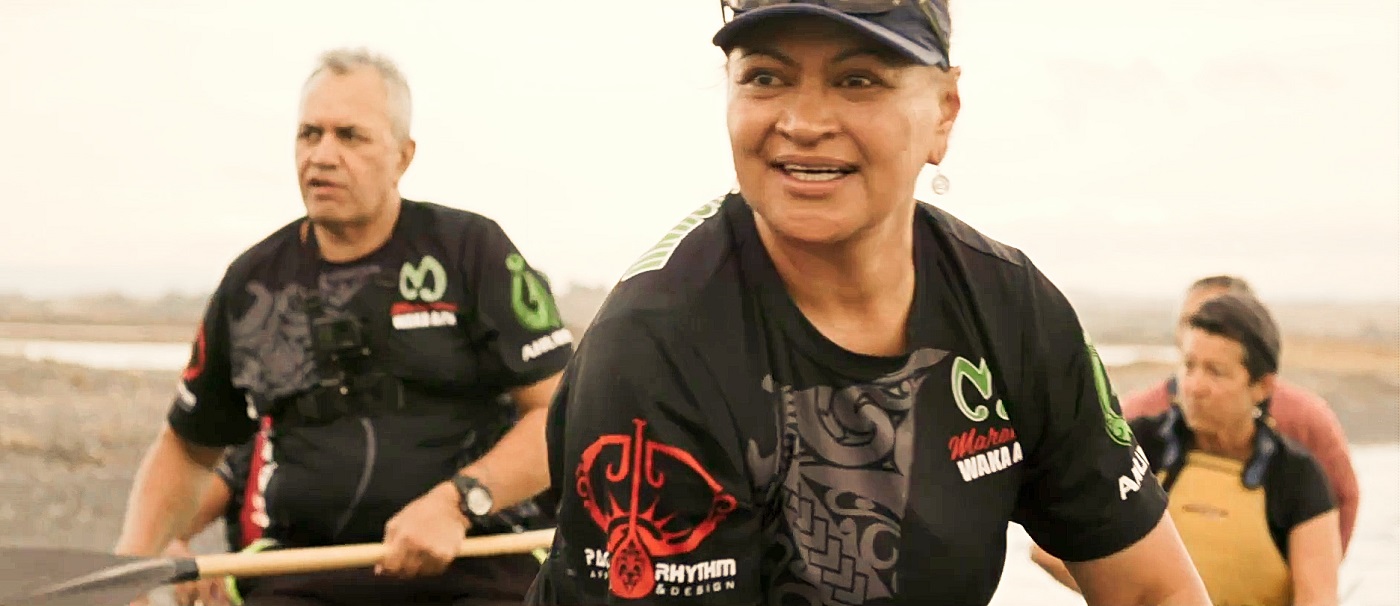 Māori have always had intimate connections with wai – the sea and landscape waterways. It is central to Māori identity, as a life-giving force for sustenance, health and wellbeing.
Blog
Kia Maanu Kia Ora
Te Waiora - 4-part documentary series
Waka can help a person heal and Mika Tawhara is testament to that. Mika is an educationalist and Waka Ama enthusiast living in the Hawkes Bay.
An accident and resulting brain injury left her struggling to speak, but Mika turned to the waka to help her heal.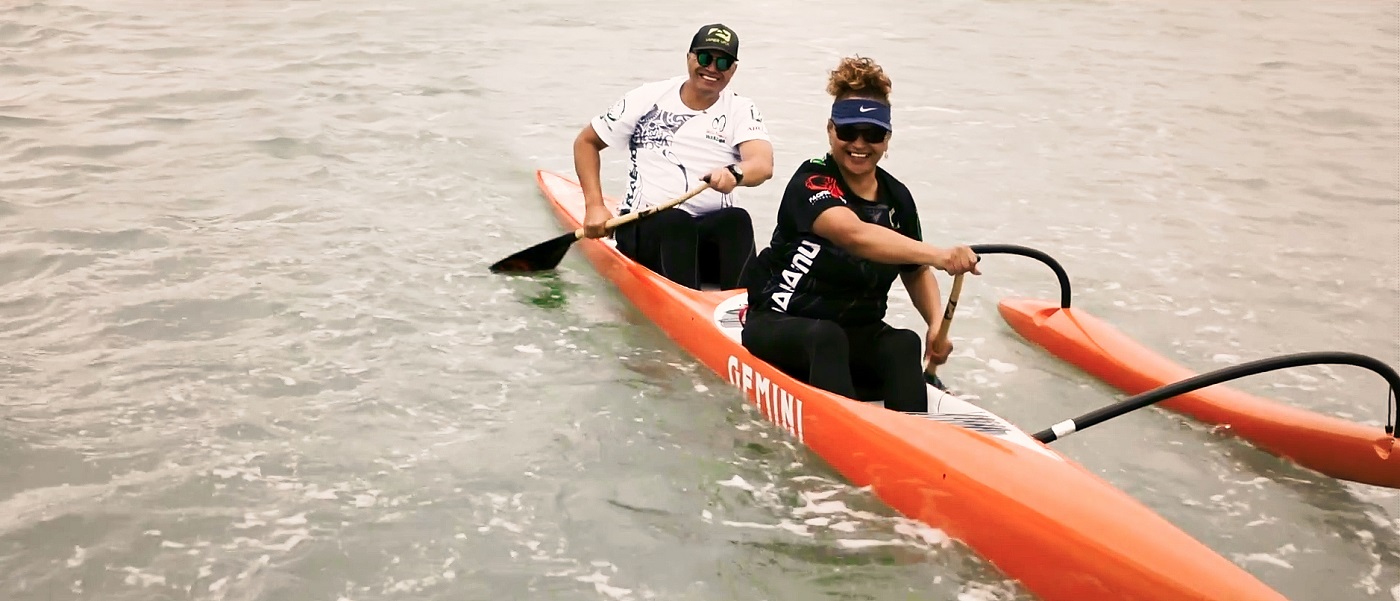 Mika found Waka Ama later in her life, but it quickly became more than a hobby. It became a community and a powerful tool for healing that she could not have imagined when she first picked up her hoe (paddle).
Whilst travelling to the Waka Ama nationals one year, Mika and her husband Denis were driving when a car passed over onto their side of the road and they found themselves in a horrific accident - the actual physical and psychological impact of which wouldn't be known for weeks to come.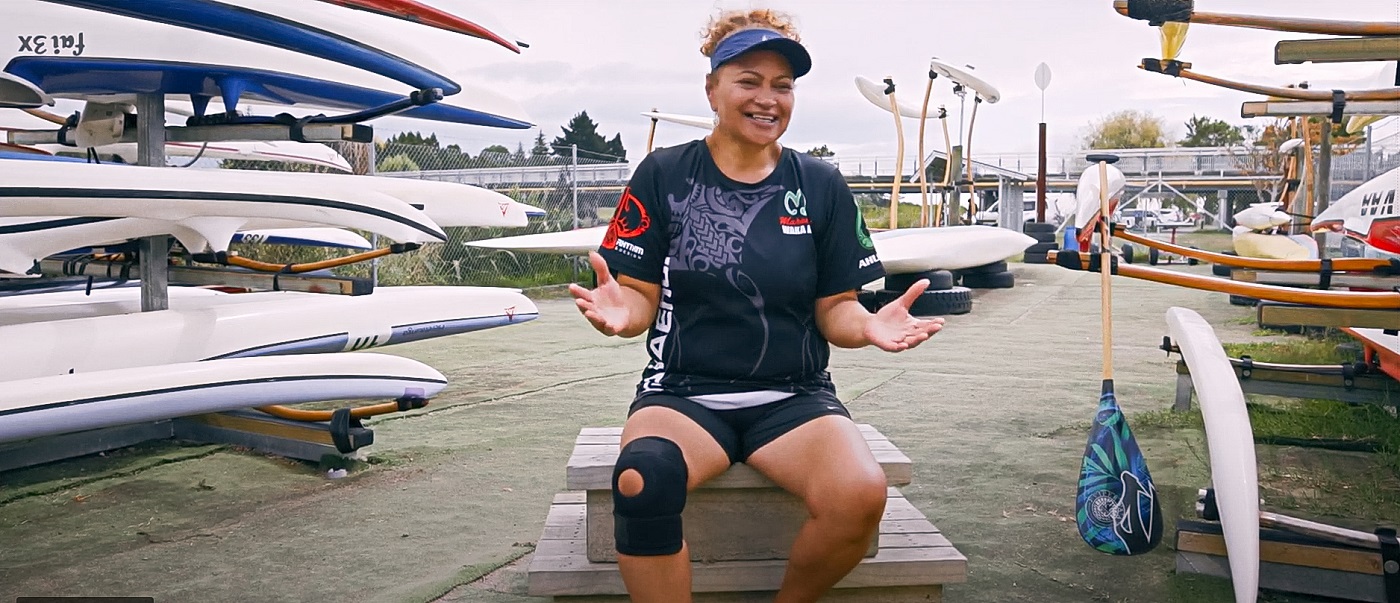 Finding herself struggling to work, struggling to speak and struggling to cope with her emotions, Mika sought help from her doctor who diagnosed her with a Traumatic Brain Injury (TBI). It took her some time to get back on the waka, but support from her Waka Ama community and whānau helped her to connect once again.


Te Waiora is a 4-part documentary series exploring the deep connection Māori have with the water, profiling community leaders across Aotearoa who are working to strengthen this connection and provide the skills that are needed to stay safe. See the 4-part series here.