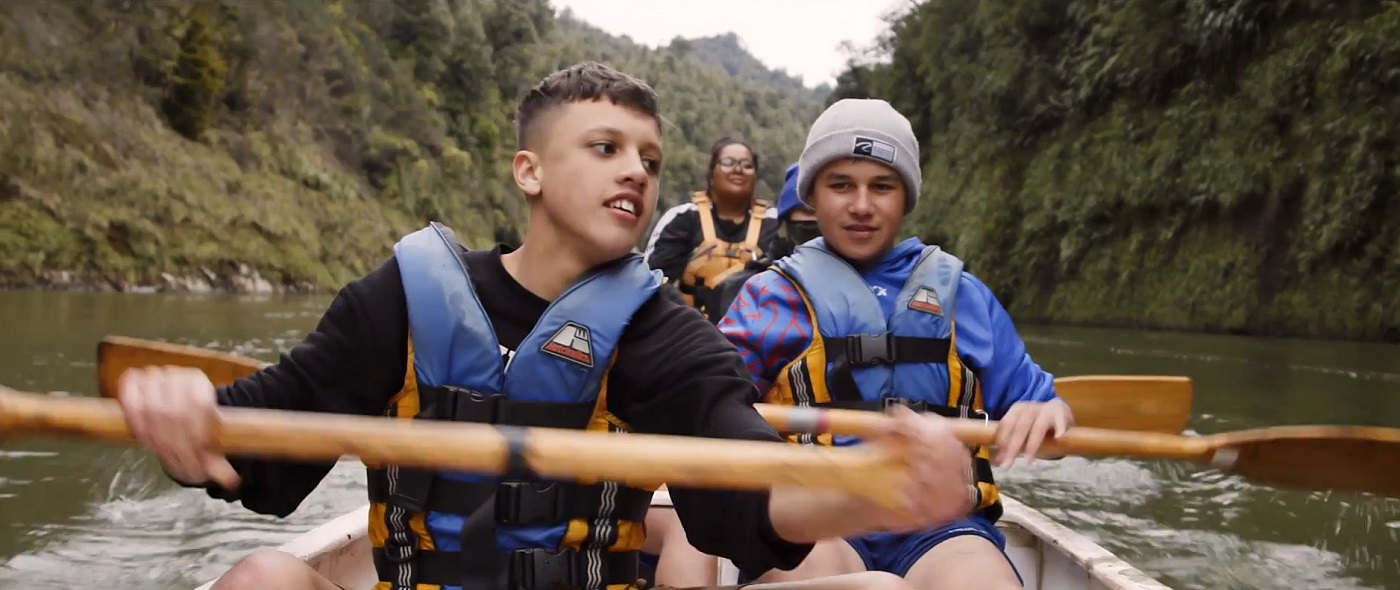 Through knowing whakapapa, whānau gain their identity, history and knowledge about where they come from and where they belong.
Blog
Kia Maanu Kia Ora
Te Waiora - 4-part documentary series
Shot on location on the Whanganui River, Mamah and Ngapuke Patea pass on their knowledge and love of the awa (river).
Together with their older brother Ash, Mamah and Ngapuke formed 'Kii Tai Cultural Tours' to transform their passion into mahi (work) and help others reconnect to their whakapapa.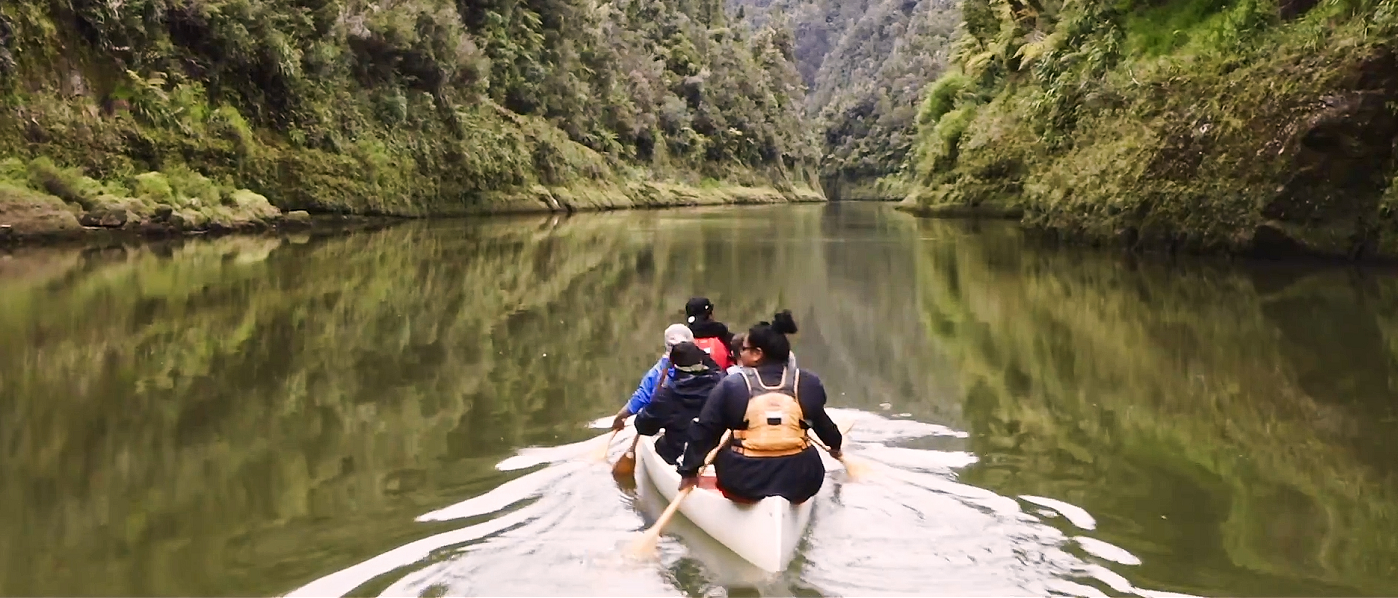 Leading a group of rangatahi on a waka journey on the Whanganui River, they teach practical skills as well as deepening their understanding of their cultural heritage.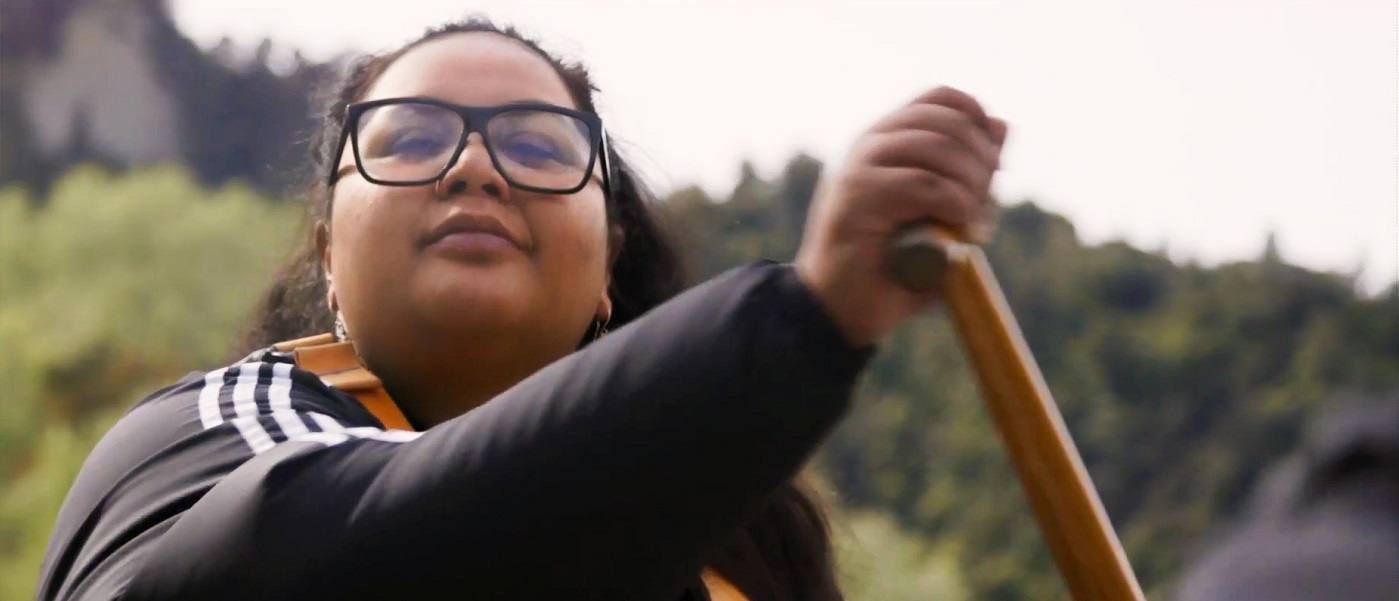 For Mamah, this is important work and a reflection of a promise she made to her father that she would continue his life's work and ensure that the importance of the awa was protected for generations to come.
Te Waiora is a 4-part documentary series exploring the deep connection Māori have with the water, profiling community leaders across Aotearoa who are working to strengthen this connection and provide the skills that are needed to stay safe. See the 4-part series here.